The weekend of 22nd -24th April, we arranged beginner course and check-out. This was a successful weekend and the Trondheim fjord turned out from his best side with both wind and sun.
On the Friday 22ad April, we arranged check-out for those who already knew how to sail but wanted to join NTNUI Sailing. At the same time as the check-out, we had theory course for the beginners. Afterwards, we all gathered for pizza in the clubhouse of Trondhjem seilforening.
On Saturday, both trainers and participant showed up for the first day sailing in the water. There was some wind in the start of the day, but the wind dropped across the day. Even though it was a nice day on the water where the beginners could use what they had learned in practice. NTNUI Blits had also joined us for taking pictures! On Sunday it was more wind and all beginners were going it very good. During the weekend, all participants got the opportunity to try both Yngling and Melges.
We have 54 new member that is excited for a new sailing season. We are looking forward getting to know you and hope you will join our trainings and other events this spring and beyond the fall.
You can find more pictures from the weekend here: https://mediearkiv.ntnui.no/Seiling/2022/NybegynnerkursBeginners-course/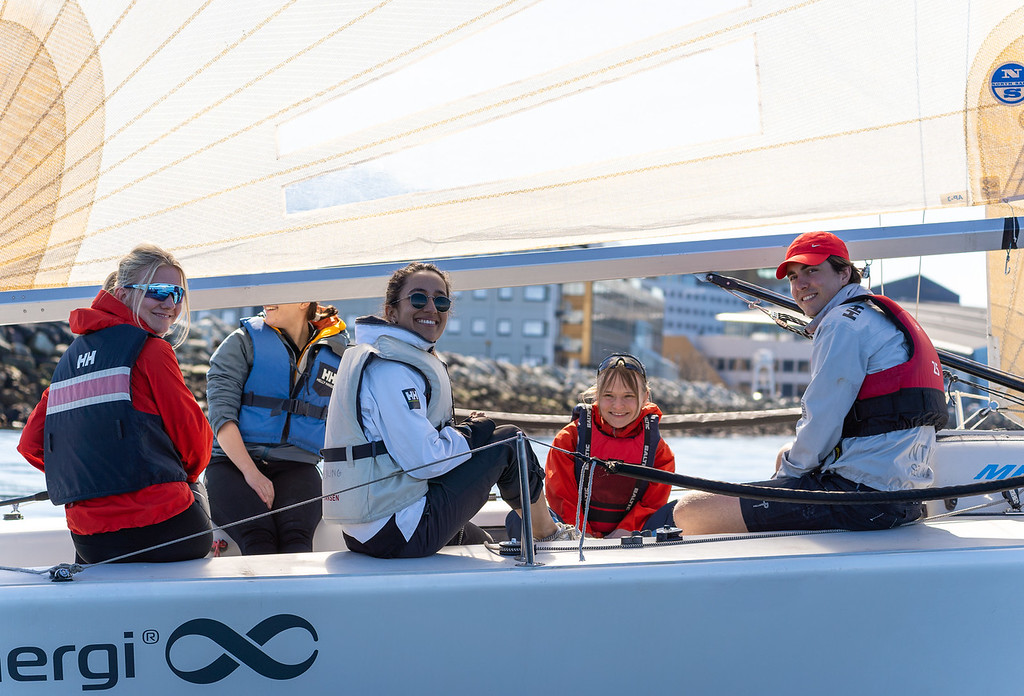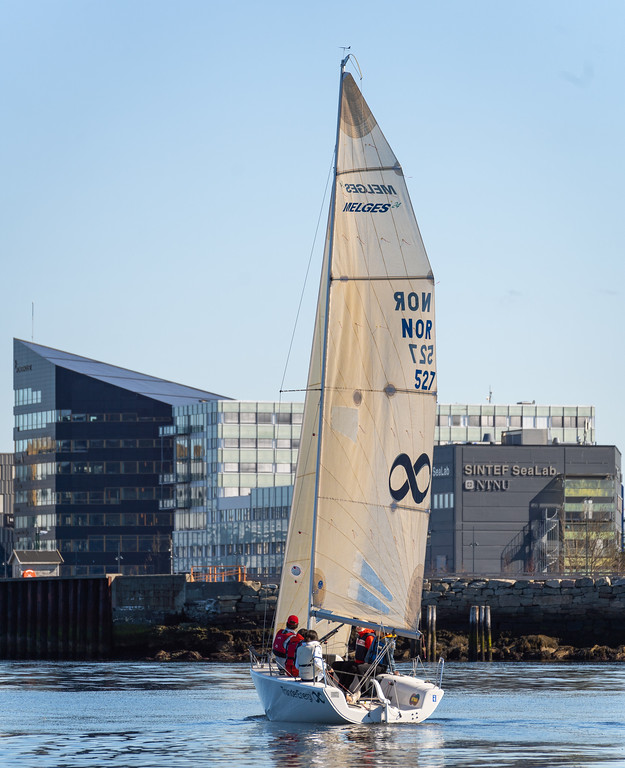 Tirill Trætli /NTNUI (CC BY 4.0)